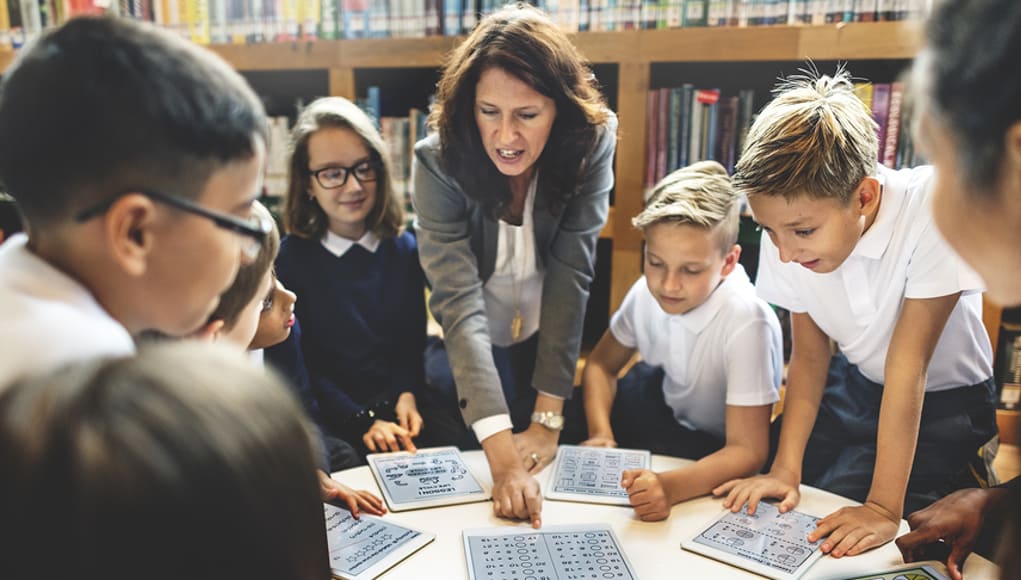 Did you know that the Abington Community Library has a variety of clubs for elementary school kids that meet regularly?
Children in Grades K-4 can meet friends at the Library to play and learn together in a safe, comfortable environment.
LEGO Club meets monthly on the last Sunday of each month from 2:30-3:30PM. Build and display your creation in the children's library! After-School LEGOs meets monthly on Thursdays from 4:15-5PM – free play!
Is virtual building more your thing? Join Minecraft Meet-Up on the last Friday of each month from 6:30-7:30PM or try an afternoon group for After-School Minecraft monthly on Mondays from 4:15-5PM.
If you love experiments, numbers, and hands-on activities try out Math & Science Club. This adventurous group meets monthly on the last Monday of each month from 4:15-5PM.
Get creative with Crafters' Club that meets the third Monday of each month from 6:30-7:30PM. Or, get strategical with Chess Club, our newest club that meets weekly on Monday nights from 6:30-7:30PM (Note – Chess Club is for Grades 1-4 only and meets in the main children's library as there is no staff member present. Parents must remain in the building).
Registration may be required for some clubs. Call or stop by the Library for more information.
Have more ideas for clubs? Let Miss Laura know!