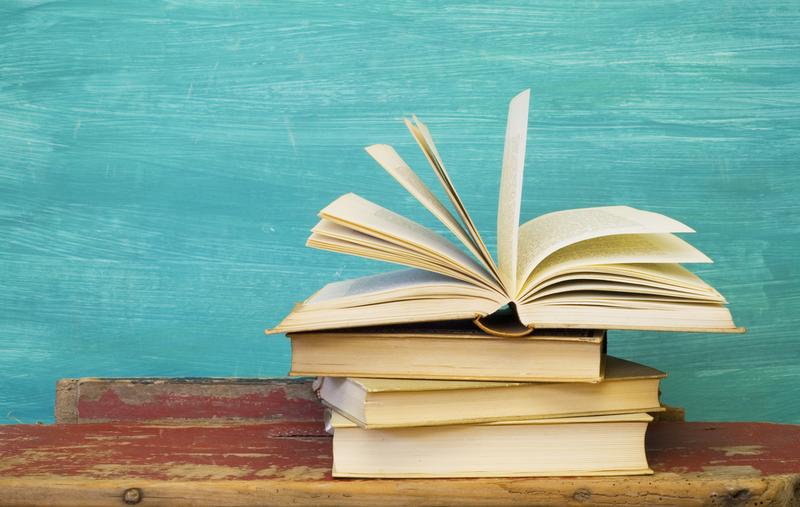 Welcome to our newest book club! We'll discuss a selected book while eating and enjoying specially curated food. The food featured and provided by a staff facilitator will relate to the book in some sense, whether it be linked to the geography of the book or a food item a character enjoys. Please notify staff in advance if you have and allergies or dietary needs.
Our next book discussion will focus on Let the Great World Spin: A Novel by Colum McCann and will be on Monday, December 16 from 6:30 to 7:30 PM at the Abington Community Library.
The January 27 Books & Bites group will discuss The Bookwoman of Troublesome Creek: A Novel by Kim Michele Richardson.
The February 17 Books & Bites group will discuss The Four Agreements: A Practical Guide to Personal Freedom by Don Miguel Ruiz.