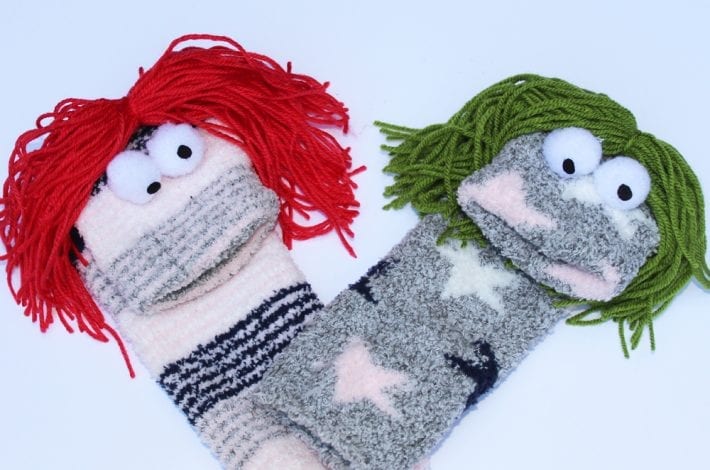 Join us for a puppet-making workshop. Children can make a hand puppet from provided materials. We provide the blank socks, and fabric, buttons, beads, markers and other materials for children to add faces and accessories. We use hot glue (with assistance) to create original works of art. Then we all learn some basic puppet movements like blowing kisses, being upset, waving, bowing, crying, and getting the hiccups! Just like Cal! Children will be invited to try their acting skills at the puppet theater.
Proudly part of the 2022 Scranton Fringe Festival.
Thursday, October 6th  6pm-7:30pm
For Families
Lackawanna County Children's Library
520 Vine St., Scranton, PA 18509
lclshome.org/childrenslibrary
Registration is required.
Call, (570) 348-3000, ext. 3015, to RSVP